Our testing machines are successfully used in many industries
Proficient in Technology: "Specific testing tasks demand appropriate testing equipment!"
This is our motto. Therefore, besides our standard range of testing machines, we have developed a number of customized testing machines for static and dynamic material and component testing. w+b Testing Machines are the pacemaker for trendsetting technologies. They are a prerequisite for the safety and quality of materials, industrial products and buildings. Testing is carried out in nearly all industrial sectors, such as metal industry, plastic and rubber industry, construction industry, automotive, rail and aircraft industry, bio mechanics as well as in institutes and universities for research.
Metal Industry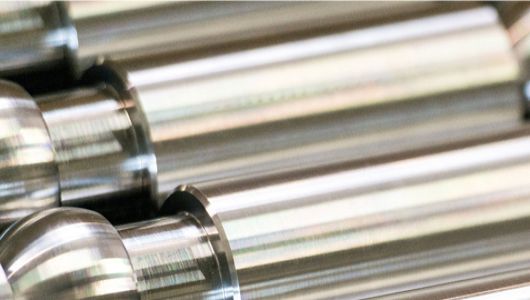 Automotive Industry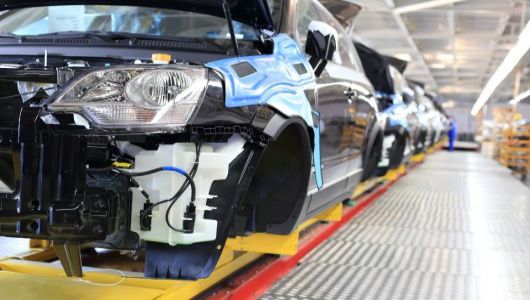 Plastics and Rubber Industry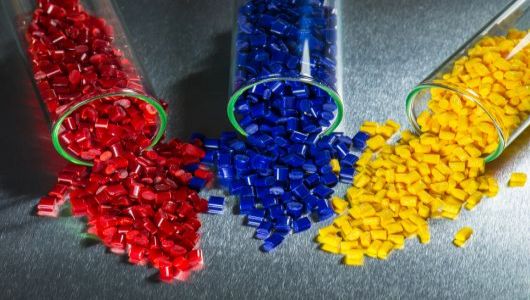 Chemical Industry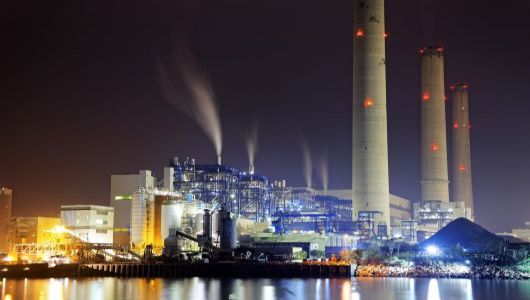 Building Industry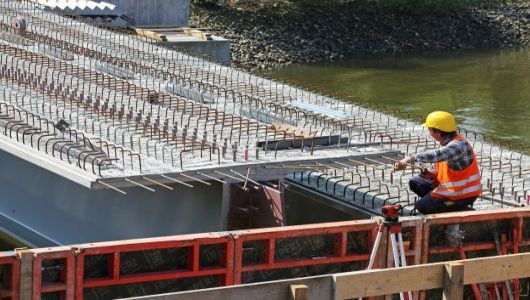 Aircraft Industry