News & Applications 2022
01.11.2022

With pleasure we present you our traditional News & Applications. You will find on the next pages some interesting projects we have realized together with our clients in the course of this year. For additional information feel free to contact us anytime.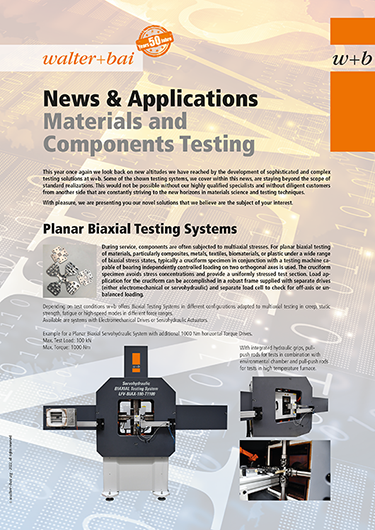 Schweiz aktuell from 20.11.2020, 19:00
19.11.2020

50 year old concrete in the load test.